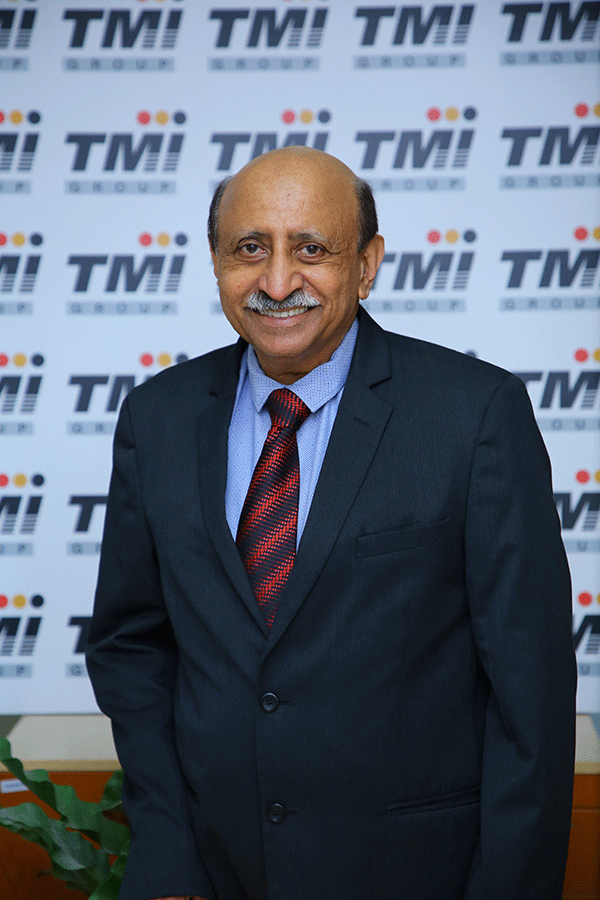 Let's get ready for the future. A future far removed from today's reality.
The future as we dreamed of it, just a few months ago has vanished. Perhaps, forever. Covid-19 continues to make us relook at every assumption that we have made to date. About ourselves, our families, our businesses, the roles we play at work and much more. 
My attempt is to share some experiences, some learning, some successes & failures that will perhaps help all of us prep for the new world that we are entering. I also plan on revisiting some of the ideas that worked very well in the past to see how these need to be remodeled for the new future.  I hope to deliver some value to the visitors by doing this. More importantly, I fervently hope that every visitor will share their own perspectives and experiences, so that other visitors to the site and I can learn from them.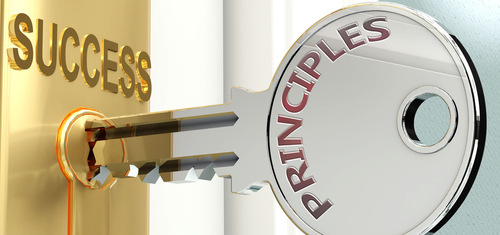 What are the 6 principles in successful training/up skilling of salespersons?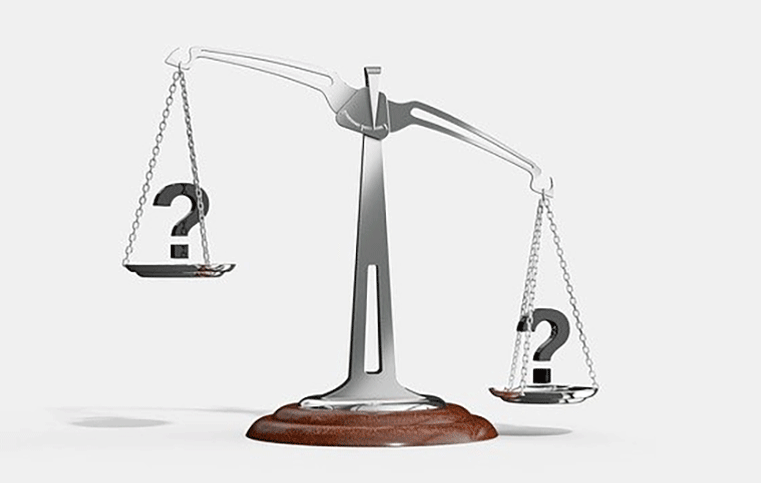 Balance in Learning
Getting the Right Balance to drive Learning Outcomes – Balance "Learning Content" with "Learning Process"